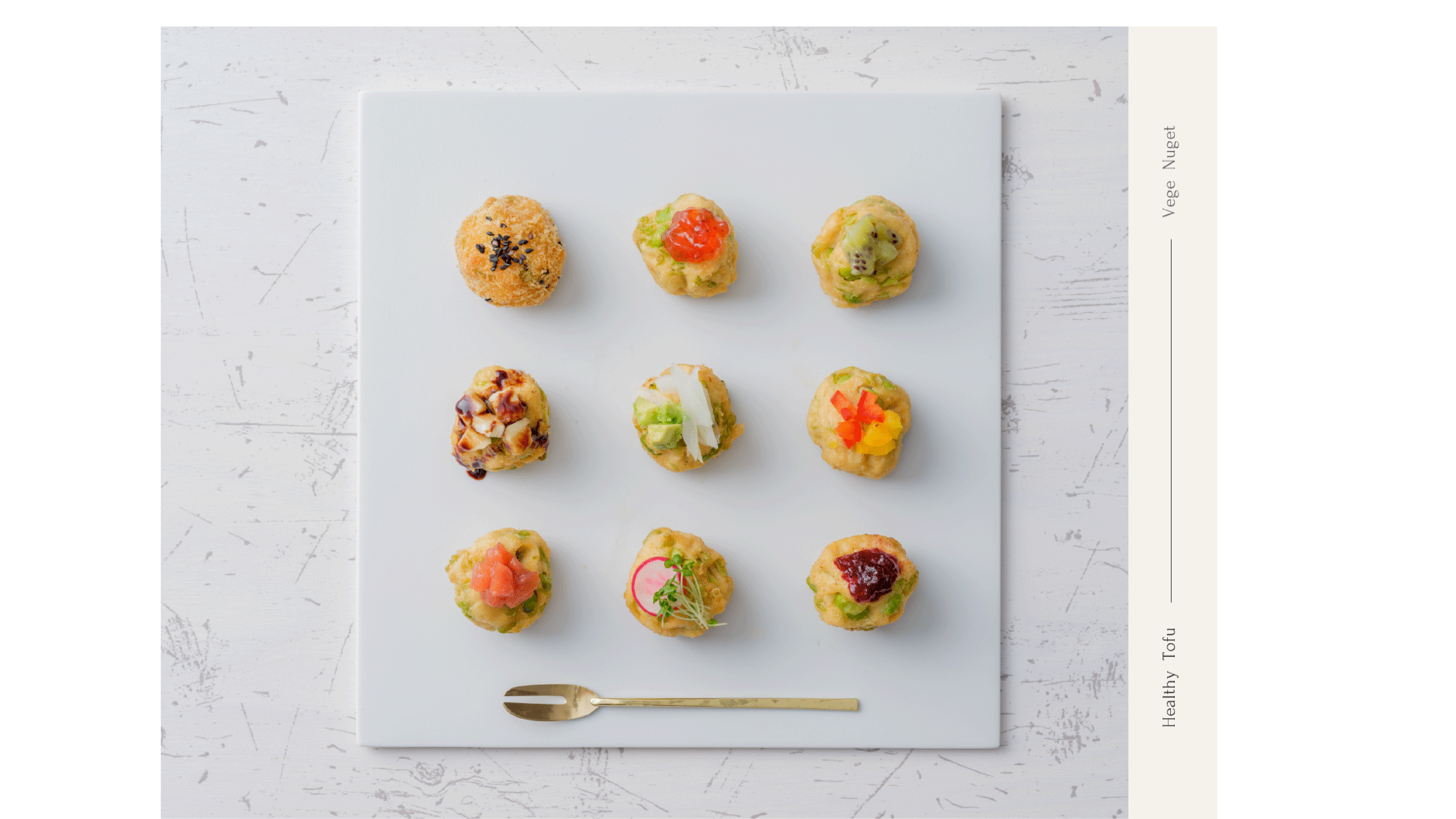 WHAT is
VEGE NUGGET
Tofu has been a popular food in Japan for a long time and is good for your health, but we have made it into delicious nuggets.
Nuggets made from tofu are healthy and nutritious, rich in plant protein and full in small portions.
We use GMO-free soybeans and gluten-free ingredients in which we carefully prepare today
just as we did a century ago.
Read More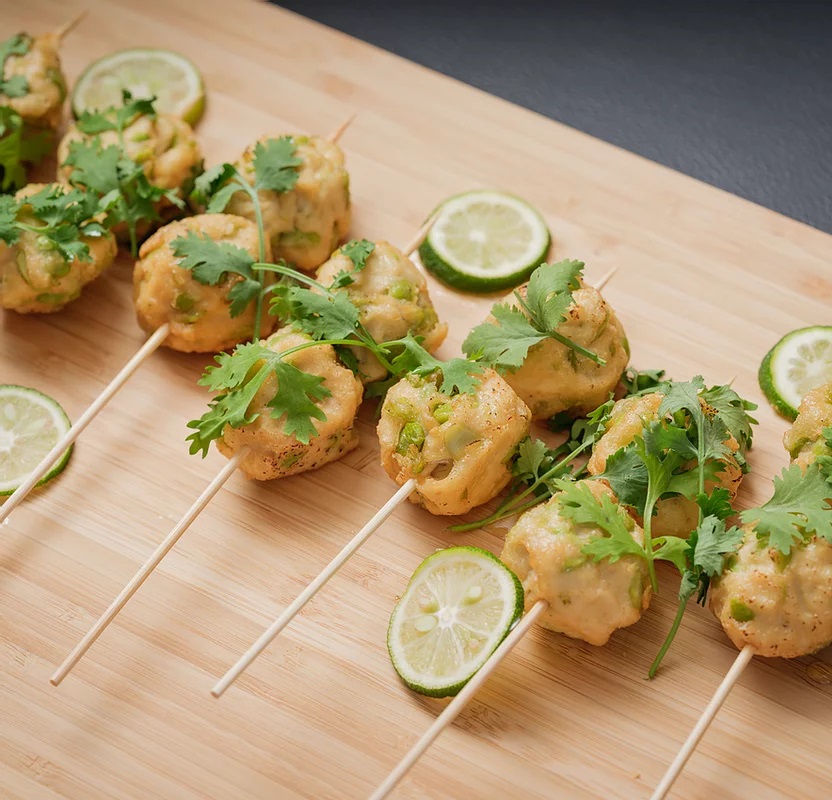 Soybeans containing 8 kinds of essential amino acids can make muscles efficiently, recover from fatigue, and promote metabolism of body fat for shaping.
The function of linoleic acid, lecithin, saponin, and glycinin suppresses bad
cholesterol and triglycerides and is effective in preventing cerebral infarction,
myocardial infarction, and arteriosclerosis.
Saponin suppresses the oxidation of fat, and lecithin is effective in preventing
the aging of the brain, and contains a lot of estrogen similar to female
hormones.


Established in 1923 Habutae Tofu has been one of the top tofu companies producing and selling soy products for nearly a century in Japan.
Habutae Tofu is cultivated by a long history in food culture here in Ishikawa Japan.
Apart from tofu we also make more than 300 different types of foods with some made from soy beans and gluten-free ingredients.
What we believe most important are trust from customers as well as making a great product that will not have any adverse effects on the environment.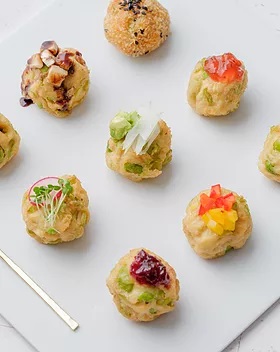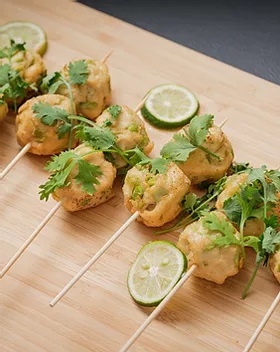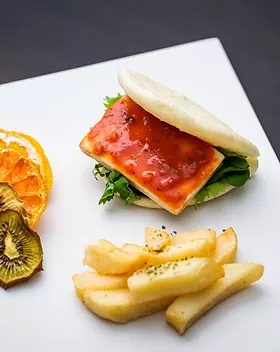 Tofu Stake
&
burger style